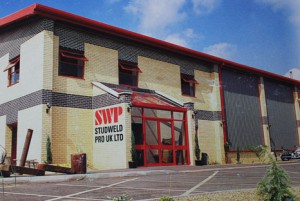 Studweldpro-UK Ltd has been providing a service to Industry for over 40 years, and in this time has established itself as the UK leader in the fields of Studwelding and Refractory products.
Studweldpro-UK Ltd started off as a specialist Studwelding company, but initially because of its Studwelding expertise, became closely involved in contracts for Ceramic Fibres and Ceramic fibre installations.
Then as a natural progression the business has diversified into the whole range of Refractories. It is now ranked as the largest independent stockist of Refractory materials in the UK.
We have key personnel specifically trained to the highest standards in the various aspects of our operations. They range from welding engineers to refractory engineers, many of which are recognised leaders in their chosen profession. These engineers are always available to help and assist customers to specifically find the optimum design criteria for their chosen project. This is done with the knowledge that as an independent company, we can always offer the best solutions for the client.
We offer our materials and services on a worldwide basis, and have been involved in many prestigious projects globally. We operate out of our East Midlands 5 Acre site with extensive office, workshop, warehousing & storage facilities.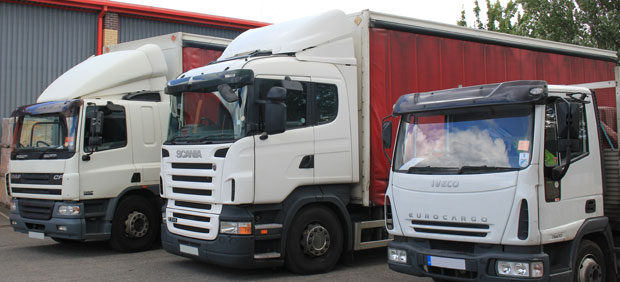 Our stocking facilities are complemented with our own transport division ensuring precise deliveries to customer requirements, fully supported when required with nationwide sub contract carriers for those difficult to reach places.
Now Studweldpro-UK Ltd is split into three separate divisions, the parent company which is the Studwelding division, the other is SWP Refractories which supplies a whole range of High temperature Refractory materials & MMES which supplies wear resistant products. On top of this we also have PotteryProUK who sell work wear and high temperature resistant products – for things like fire pits, kilns and pizza ovens – to the general public.
We are the UK distributor for Scholer+Bolte GmbH studwelding Equipment and weld studs based in Witten Germany.
This incorporates:
Sales of studwelding equipment
Diagnostics & Repairs of studwelding equipment
Calibration an annual safety inspection of studwelding equipment
Hire of studwelding equipment
Manufacture and sales of weld studs
Manufacture and sales of refractory anchors
Manufacture and sales of ceramic fibre anchor sets
Manufacture of stainless steel components and fabrications
Contract studwelding work undertaken in our own workshop
Contract studwelding work undertaken on site or in our customers own workshop.
The UK's largest stockist of Refractory, Ceramic Fibre and Microporous Materials.
We are stockists or distributors for the following manufacturer materials:
IFB Group Insulating Refractories S.A
Microtherm UK Ltd
Saffil UK Ltd
Saint-Gobain S.A
Tellus Cerm
Thermal Ceramics Ltd
Unifrax
Vesuvius Refractories (incorporating the following – GR Stein, Hepworths, MPK)
Contract Ceramic Fibre Installations/ Supervision undertaken worldwide.
M&M Energy Systems is a wholly owned subsidiary of StudWeld Pro UK Ltd which was acquired in 2004. The amalgamation of the two companies further enhanced our ability to provide a full range of high temperature materials and associated installation accessories.
MMES can offer a cost effective solution to everyday operational problems with processing plants by utilising technical ceramics to overcome:
High Temperatures (750 Deg +)
Corrosion from acidic and alkaline fluids.
Erosion caused by handling abrasive particles.
Stability and creep resistance at elevated temperature.
MMES can also supply a full technical design and material specification service to the full spectrum of regular industrial, chemical, thermal and combustion process, we also offer technical ceramics, the optimum solution to:
Increase plant reliability, Ensure that your plant operates at optimum performance.
Increase the time periods between planned shutdowns and outages.
We are authorised distributers of Snickers Workwear, Scruffs, Dickies, Punk and Hold-on. Firebricks and mortars are also a large part of what we do, providing for pizza ovens, fire pits and any other need you have for them. On top of that we have an embroidery service whether you would like individual or bulk items, with that we can provide Fruit of the Loom and other workwear clothing to embroider onto.