Saint-Gobain Performance Ceramics & Refractories (PCR) leads the industry in the design, development and manufacturing of the highest performing solutions for extreme operating conditions.

Refractories based on premium quality silicon carbide, alumina and mullite are available in brick, tile, bespoke complex shape and monolithic forms.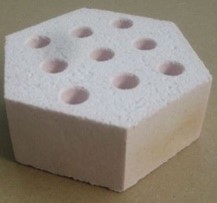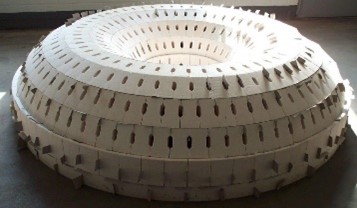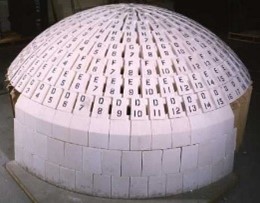 If you have any questions or enquiries, please don't hesitate to contact us.
We would be more than happy to assist you or arrange a site visit for a member of our Technical Sales team on a date and time to meet with your convenient diary, to discuss our products and services.